Intuitive Nourishment: Conscious Cooking Class and Veggie Harvest
Learn to use your intuition to guide you in creating a delicious dish that's unique to you.
We'll begin our conscious cooking class by harvesting our own vegetables at urban farming paradise Pocket City Farms in inner-city Camperdown. Yes, you will be getting your hands right into the dirt for a deeply connective experience with the earth that has nourished all this deliciousness for you. We'll then take our bouncing-fresh harvest back to Hearth & Soul, where I'll teach you how to tap into your bodies' innate wisdom and turn what you've gathered into a beautiful concoction that truly feeds you. Call it a soup, call it a stew, call it whatever you like: you will be making a unique pot of nourishment, created specifically for you, by you, with much love from you.
The cooking segment will begin with a meditation to connect you with the innate wisdom of your heart. We will then cook from this beautiful place, and you'll select additional ingredients from a gorgeously bountiful spread to create a pot of magic that feeds both your belly and your heart.
The class will cover:
How to cook and eat intuitively

Finding additional opportunities for mindfulness and meditation in the kitchen

How to transfer energy into food (aka blessing your food)
The class cost includes your vegetable harvest, all ingredients, and your delicious pot of nourishment to take home. All dietary requirements can be catered for, please advise us of these on the booking form.
DATE: Sunday 29 September, 2019
TIME: 3.00pm (class begins at Pocket City Farms for our veggie harvest)
LOCATION:
Veggie harvest: Pocket City Farms, 31A Mallet Street, Camperdown

Cooking class: Hearth & Soul, 528-528A King Street, Newtown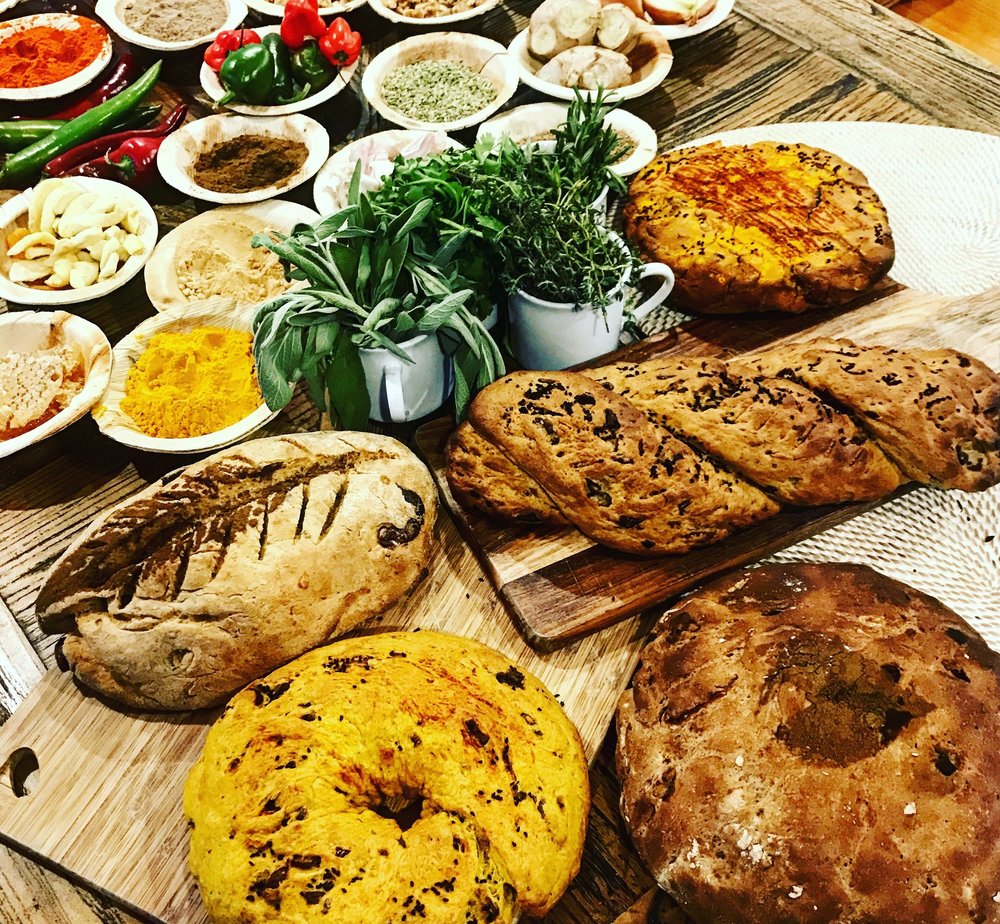 WHAT PEOPLE ARE SAYING ABOUT THE EVENTS